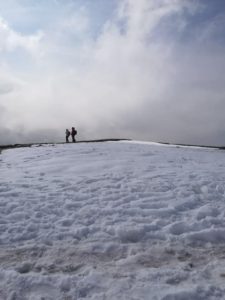 Not even a tumultuous mix of sun, knee-deep snow, fog nor brief blizzards were enough to stop a brave group of fundraisers reach the peak of Pen-Y-Fan to raise money for three excellent causes.
Raising a staggering £3000 in total for The Leon Heart Fund, DJ Boxing and First Strike Martial Arts Club in Clydach, the 80-strong group battled adverse weather conditions in the name of charity.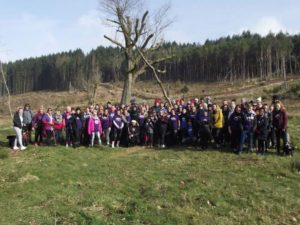 "The conditions were challenging," said Julie Montanari, mother of Leon and founder of The Leon Heart Fund who organised the walk. "At some points we were knee-deep in snow; other times we couldn't see past our noses for the fog. At one stage we even had to rock-climb!"
This certainly didn't dampen any spirits however; a photograph posted online simply read: "We did it for you, Leon" showing the group smiling widely for the camera beside the Pen-Y-Fan sign at the peak.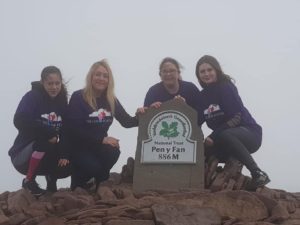 Among the group who took part were several people from each charity as well as some very young fundraisers too.
The total raised will make a huge difference in providing local people with life-saving defibrillators and the opportunity to take part in local club sports, which are already benefiting some of the young people helped by The Leon Heart Fund. It was an inspiring example of how resilience and community spirit can bring people together, push on through a tough physical challenge and really make a difference for local charities.
Da iawn all!