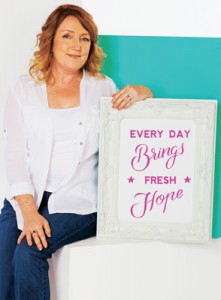 Hi,
I'm Julie, Leon's mum and I really hope you enjoy looking around our site.
Since I set up The Leon Heart Fund in 2009, I have been staggered by the number of people who have helped with fund raising, organising events and just wanting to take a part in building the charity to what it is today, and I give my heartfelt thanks to them all.
If you would like to know more about what we do or would like to help out with fund raising or other projects then please contact me.
Julie x
Tel: 07791 626 075